Werkend de Wereld Rond: Het avontuur van twee Digital Nomads
Ontdek de vrijheid van digital nomads tijdens onze lezing. Wij vertellen ons verhaal over online werken en de wereld verkennen. Van inspirerende bestemmingen tot praktische tips, deze lezing zal je helpen je dromen van reizen en werken te realiseren. Maak van de wereld je kantoor!
This presentation will be given by: Carmen & Lorenzo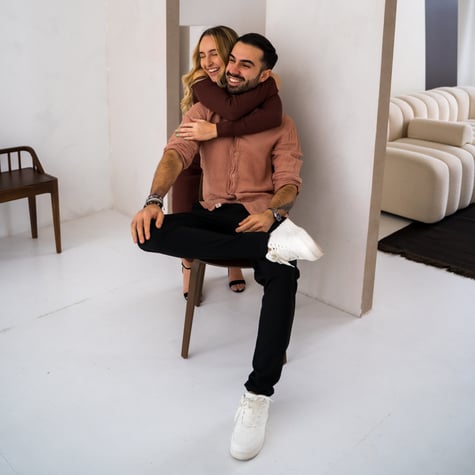 See the full programme
Featuring more than 50 presentations across three lecture halls.
Internship/Work
Stage in het buitenland. Hoe regel ik dat?
Een buitenlandstage staat goed op je cv én is een geweldige manier om een nieuwe taal of cultuur te leren kennen. In deze presentatie vertellen we hoe je je stage het beste kunt voorbereiden en betalen. WilWeg-ambassadeurs die zelf naar het buitenland zijn geweest geven je tips & tricks. Interessant voor zowel mbo-, hbo- en wo-studenten als ouders.
Vrijdag 11.20-11.50
Programme