Download promotional material
Inform pupils, students and parents about The Go-Abroad Fair. Share the poster, flyer, banners or video by email, narrowcasting, whatsapp, social media or intranet.
You can order free posters and flyers over here to put them up at your school.
If you would like the images in other dimensions then please contact info@goabroadfair.nl
The slider below shows some examples of the materials.
Poster
Flyer
Social media images (square)
Social media images (story)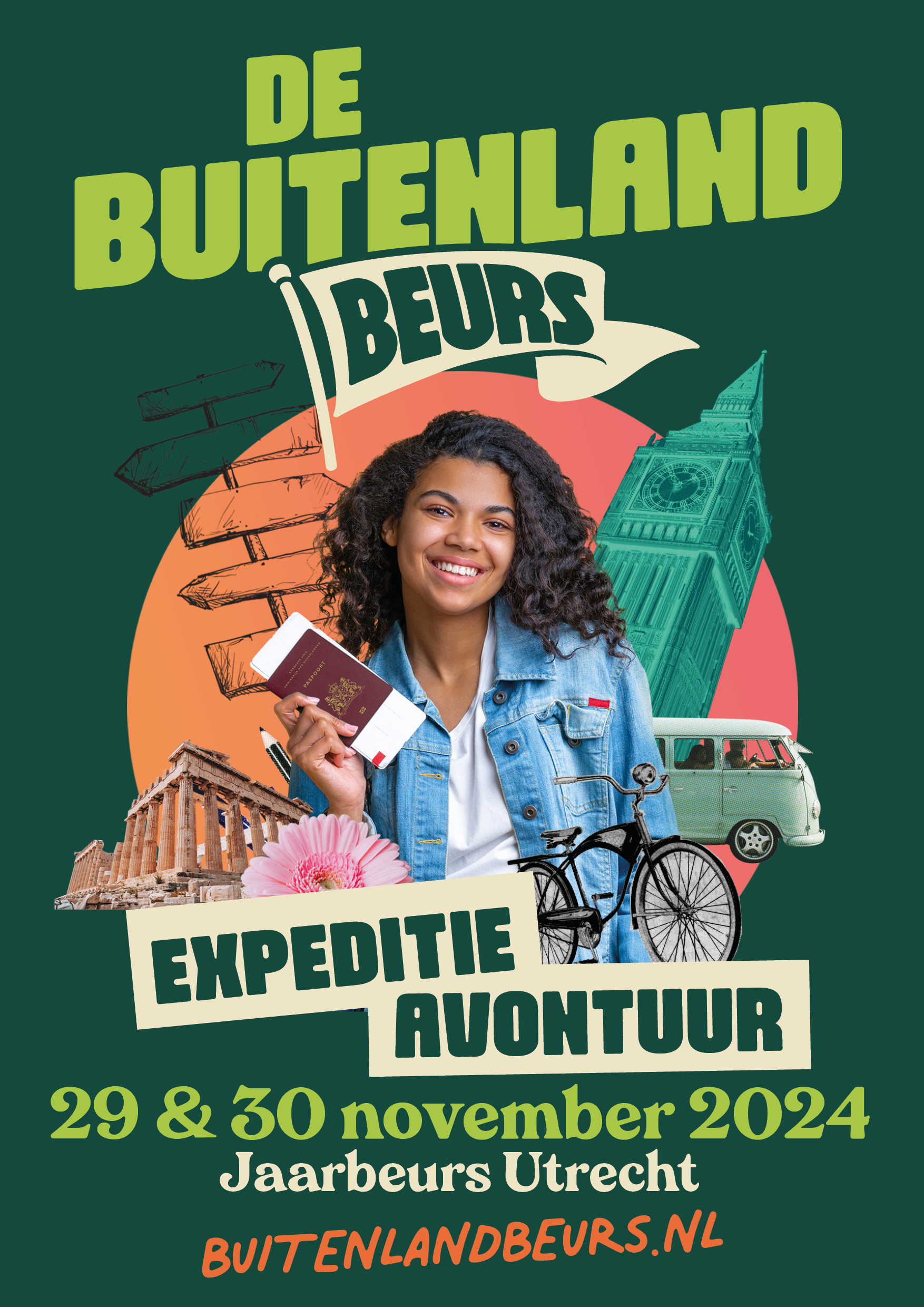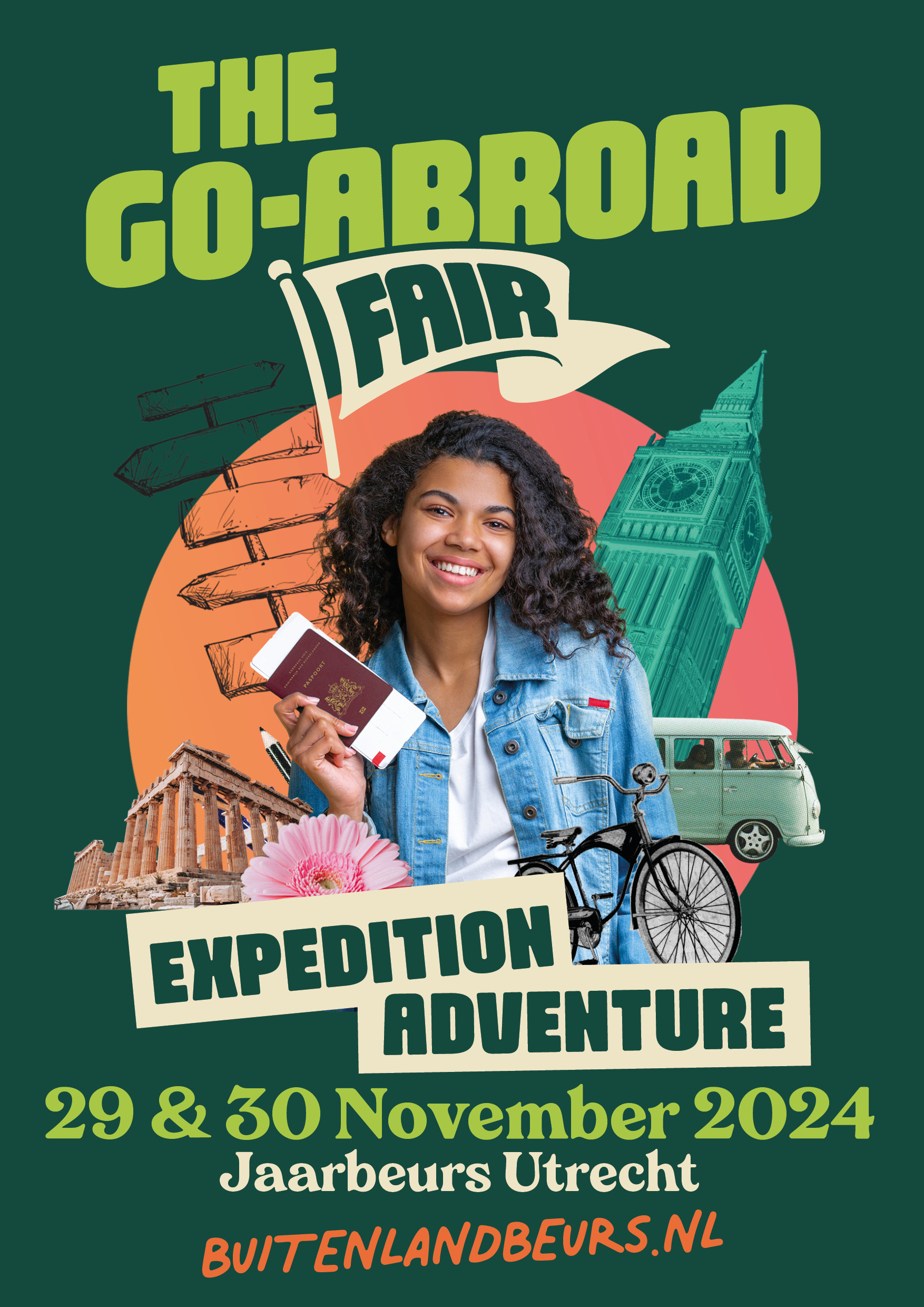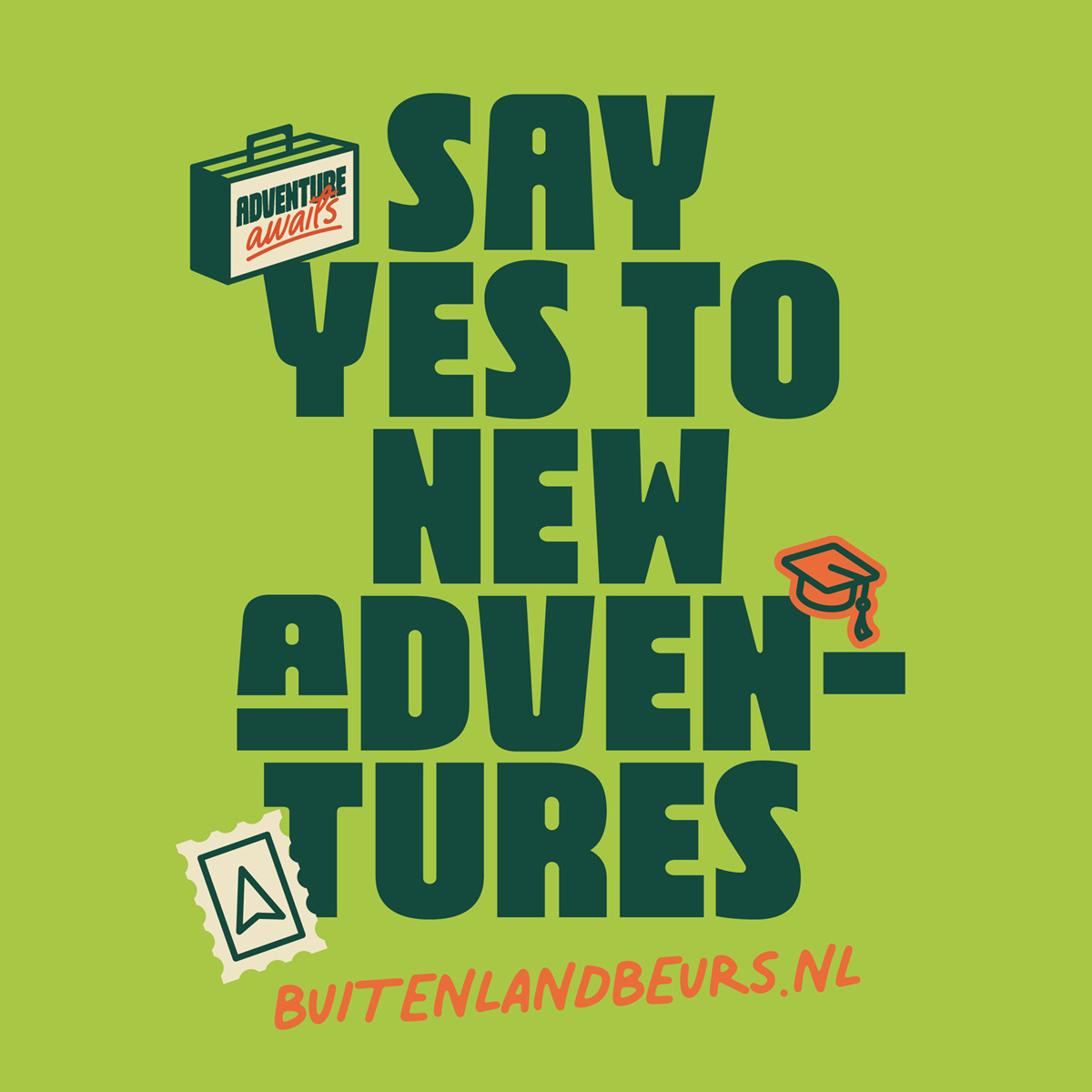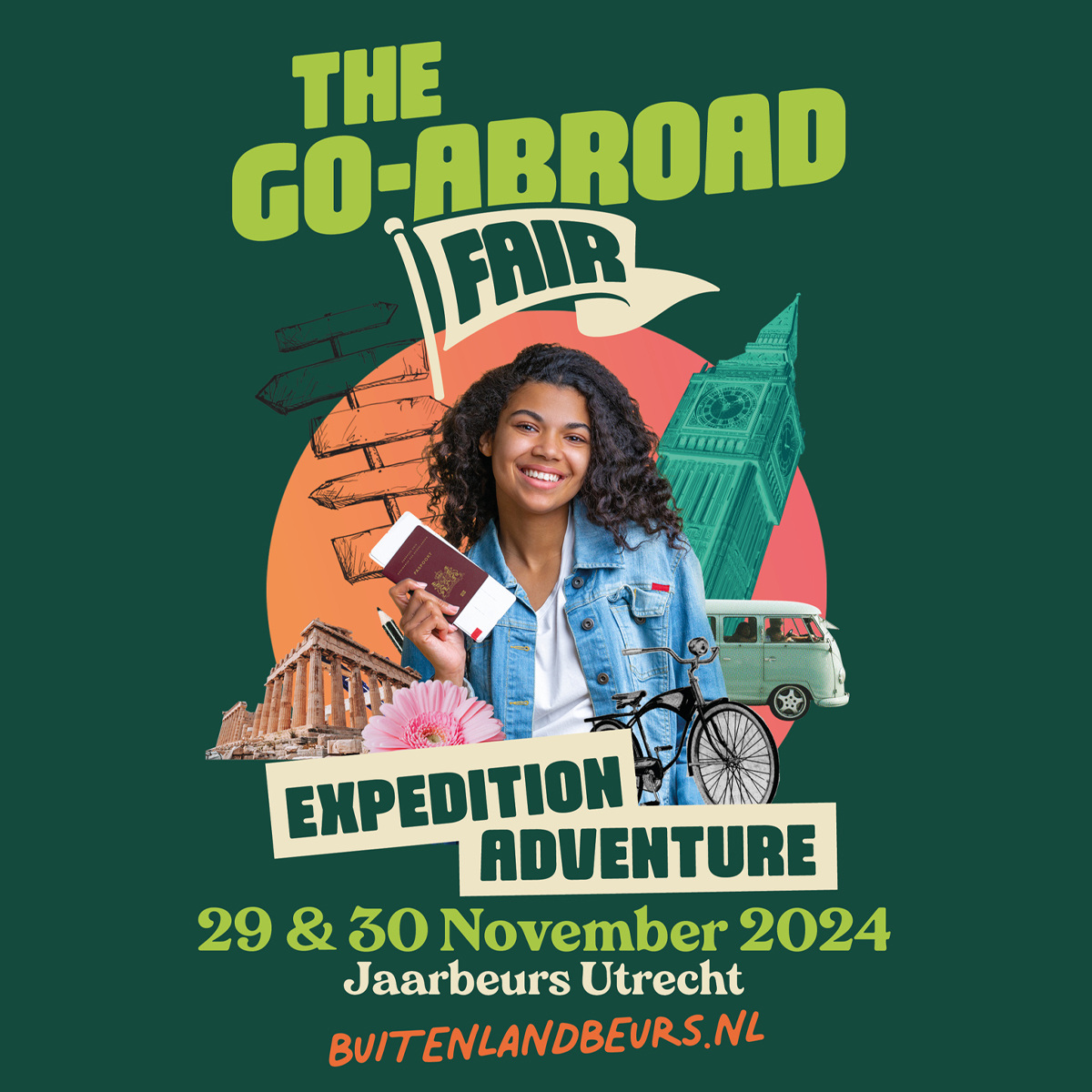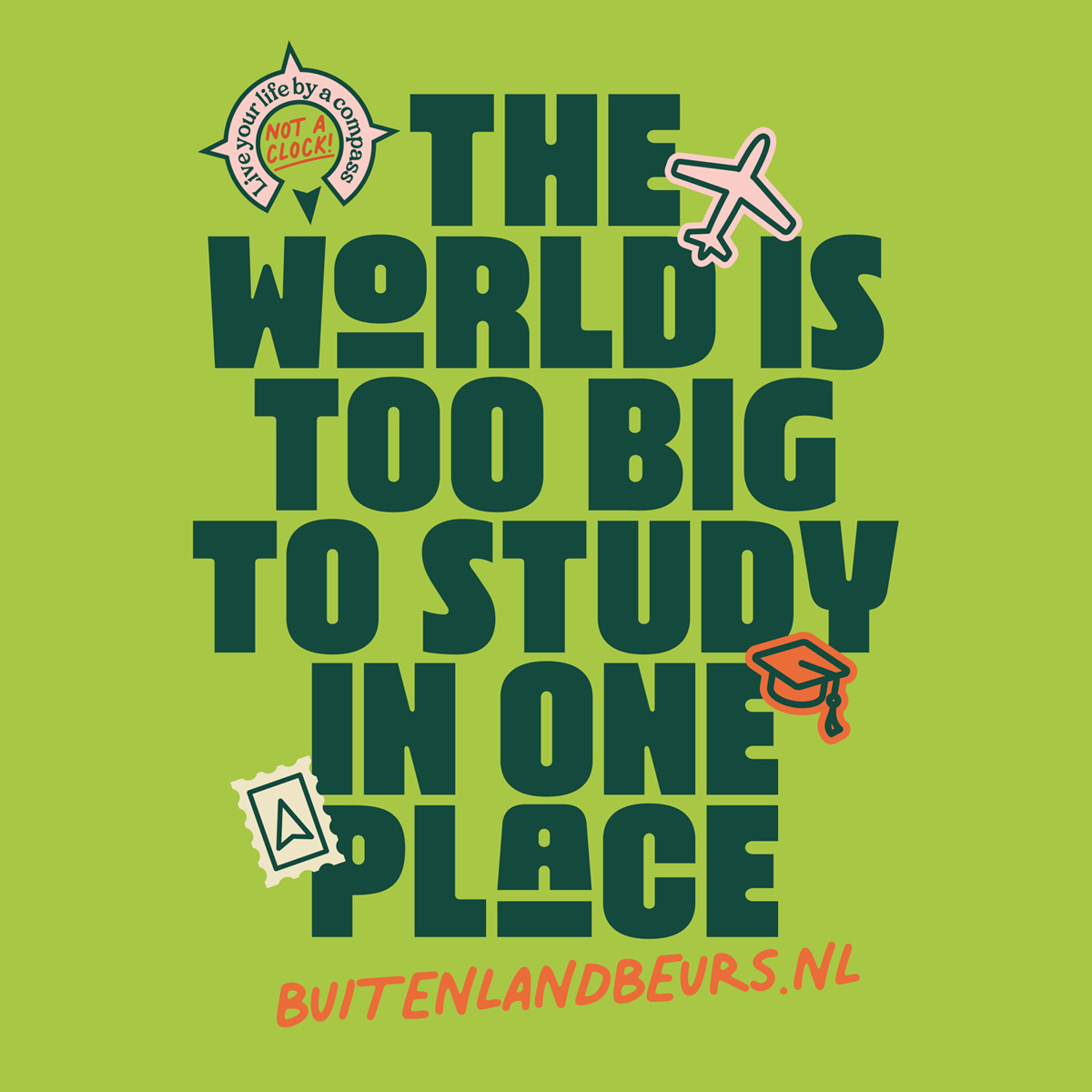 The Go-Abroad Fair is the biggest event in the Netherlands for study, internship, gap year and (voluntary) work abroad
Free tickets
More productions
Onderwijsbeurs Zuid
Onderwijsbeurs Noordoost
Studiekeuzebeurs Midden
Studiekeuzebeurs West
Studiekeuzelab
About OGZ
Organisatie Groep Zuid
Jobs
Contact
Blog
The 7th edition of The Go-Abroad Fair: a great success
Jelle studied in Milan for six months: "Pineapple on pizza is no-go!"
Subscribe to the newsletter
Privacy statement
Terms and conditions
Disclaimer
© Organisatie Groep Zuid
Back to top